Day 5: The Importance of Evaluation
Reentry Week 2021 — April 30:
The Importance of Evaluation
TODAY'S EVENTS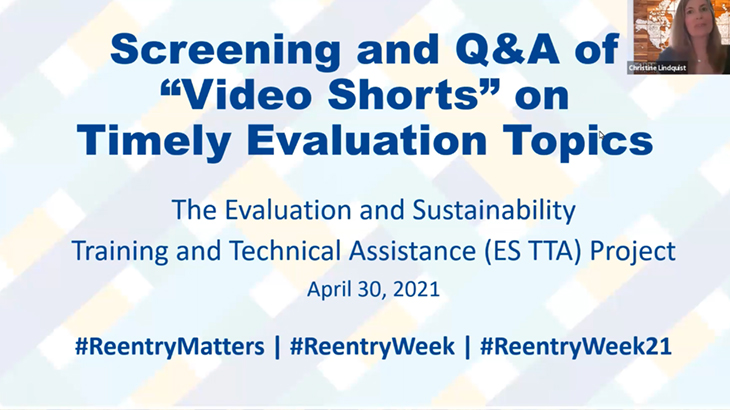 This event features a screening of four, 2-minute animated videos on, why evaluation matters, improving evaluation readiness, assessing and improving cultural responsiveness, and adapting evaluation during COVID-19 and other contextual disruptions.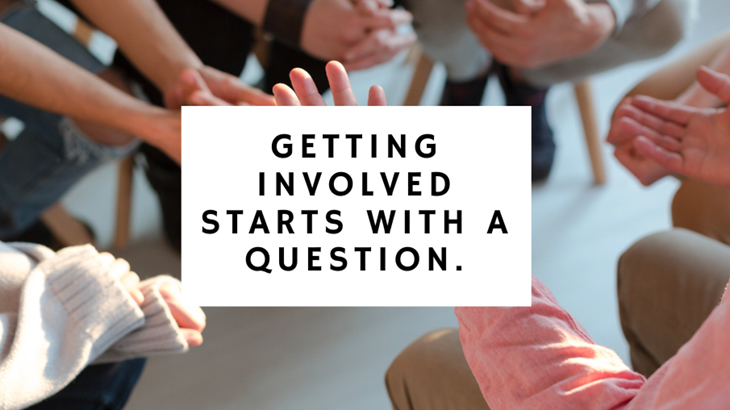 Do you use data to guide your efforts and make improvements?
How do you measure progress?
Previous
Next
MORE EVALUATION MATERIALS