Day 1: Education and Employment
Reentry Week 2021 — April 26:
Education and Employment
FEATURED RESOURCES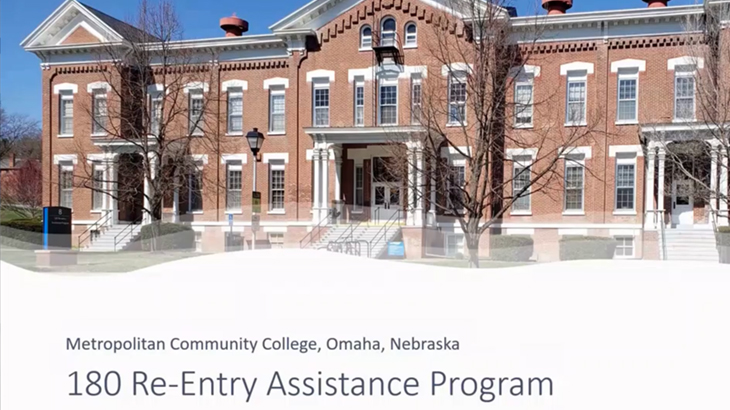 Panelists discuss their education and reentry initiatives—a college-run reentry program operating within an on-campus reentry center and a collaborative partnership between a state department of correction and regional Workforce Development Board.
What are you doing to increase digital literacy for people prior to release?
How do you prepare people for employment?
Does your organization practice fair chance hiring?

 
Previous
Next
MORE EDUCATION & EMPLOYMENT MATERIALS