The National Reentry Resource Center (NRRC) maintains a directory of all current Second Chance Act grantees around the country and has compiled a comprehensive reentry grant profile for each state. 
These profiles include information on funded SCA grantee organizations, contact persons, geographical jurisdictions, grant terms, and assigned technical assistance provider. The profiles also include information about reentry organizations that receive other federal grants, reentry legislative initiatives, a spotlight on juvenile justice, and a link to the State's online reentry services directory where available.
All state profiles were last updated on July 2023.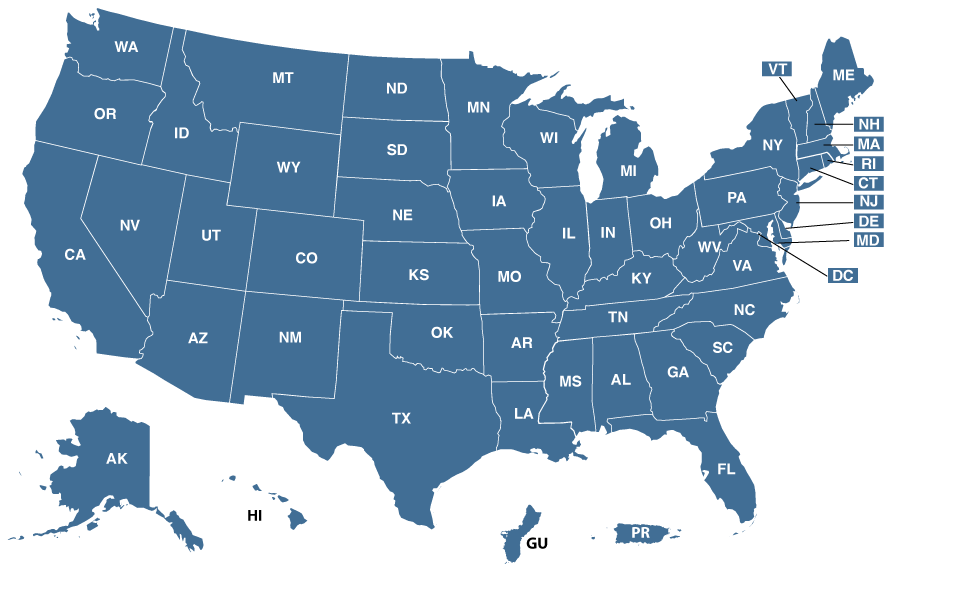 ---