Reconnecting Justice: Lessons Learned and the Agenda Ahead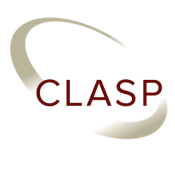 This 
report from CLASP
 highlights the strong connections between education, jobs, and criminal justice. 
Reconnecting Justice
emphasizes the full scope of educational needs for people who are incarcerated, stressing the importance of seamlessly connecting education and training opportunities from prison to reentry. In addition, the authors draw attention to the collateral consequences that impact those opportunities, highlighting structural barriers, family and community impacts, and disproportionate impacts on communities of color (especially low-income black and Latino communities).