Delaware Maps Out a Reentry Plan for Individuals Leaving Corrections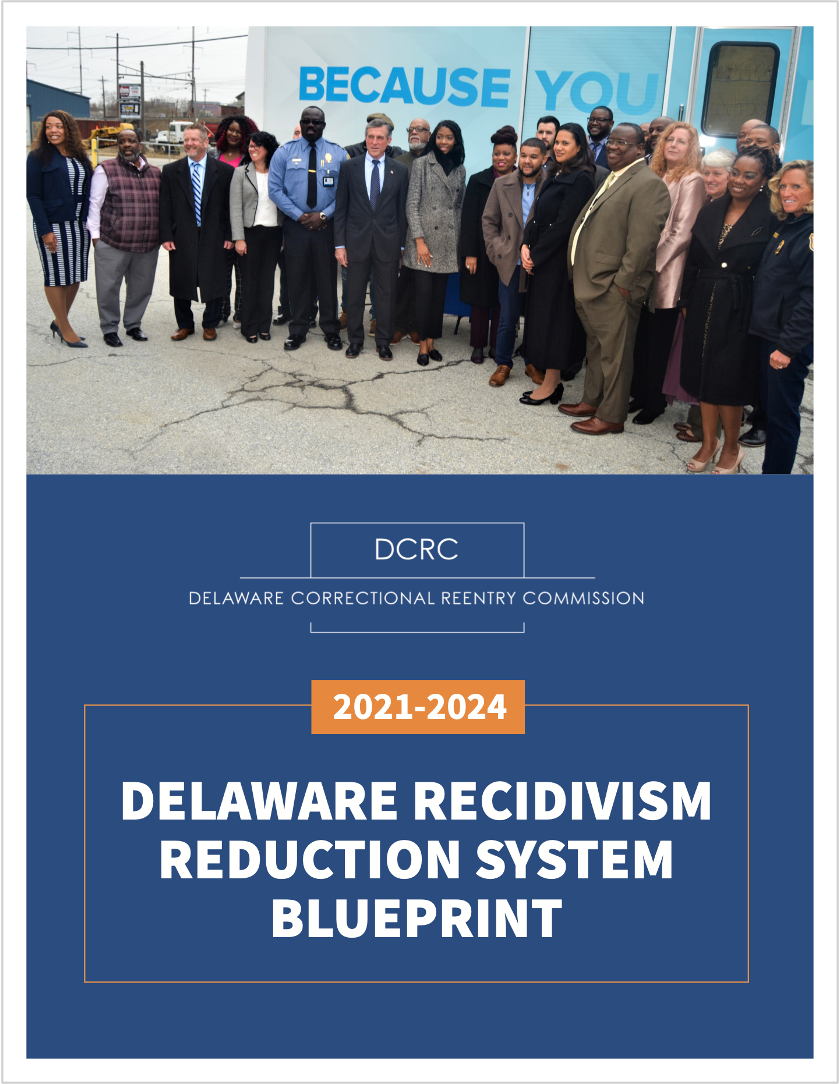 As outlined in this article from WDEL.com's Mike Phillips, Delaware's Correctional Reentry Commission (DCRC) released a blueprint to reduce the recidivism rate of Delaware residents being released from the state corrections system.
As Phillips reports, Governor John Carney said the state's overall prison population has been reduced over the past several years, however, "our recidivism rates, those who leave the prison and come back, are still extraordinarily high, and really unacceptably high." Phillips details that Carney explained the reason the DCRC was created was to make sure that when ex-offenders leave prison they don't come back. "It's pretty simple at that level," said Carney, "but very complicated in terms of how you measure your success."
In covering the blueprint's release, Phillips quotes Delaware Correction's Commissioner Monroe Hudson in his explanation of the reasons behind the blueprint:
"To build a robust reentry system that maximizes the opportunities for individuals to leave DOC custody with the tools, the training, and the treatment, that gets at the root of their criminal behavior and welcomes them back to the community with a seamless transition to health care services, and a concrete plan to meet their basic living needs, and increased prospects for employment."
 
Phillips points out that the blueprint also addresses another major challenge for individuals leaving corrections, stable housing, an area in which Director of the Delaware Division of Substance Abuse and Mental Health, Joanna Champney, says the DCRC and the Delaware State Housing Authority has already made important strides.
The article concludes that the new blueprint will take the DCRC through the next three years.
Access the article discussing the blueprint's release
Access the 2021-2024 Delaware Recidivism Reduction System Blueprint (PDF)