Celebrating the History and Importance of Second Chance Month
Celebrating the History and Importance of Second Chance Month View Audio Transcript
Since its inception in 2017, each April's Second Chance Month has marked an opportunity to help individuals, communities, and agencies across the country recognize the importance of reentry and their role in supporting safe and successful reentry.
In this interview, the National Reentry Resource Center Co-Director Caitlin Dawkins talks with Prison Fellowship's Heather Rice-Minus about the history of Second Chance Month and what people can do to promote the dignity of and equity for people reentering their communities from incarceration. 
This video serves as a short introduction to the history of Second Chance Month and shares how people can get involved on all levels. 
---
To view sections of the full video, choose from the topics below: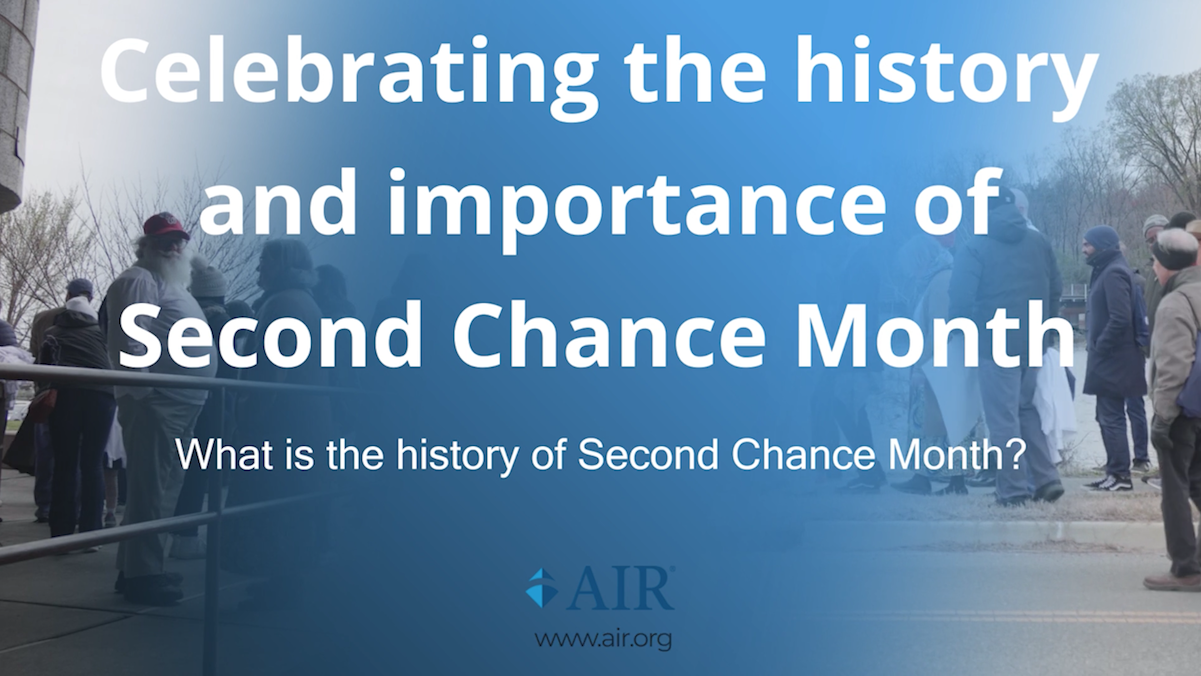 What is the history of Second Chance Month?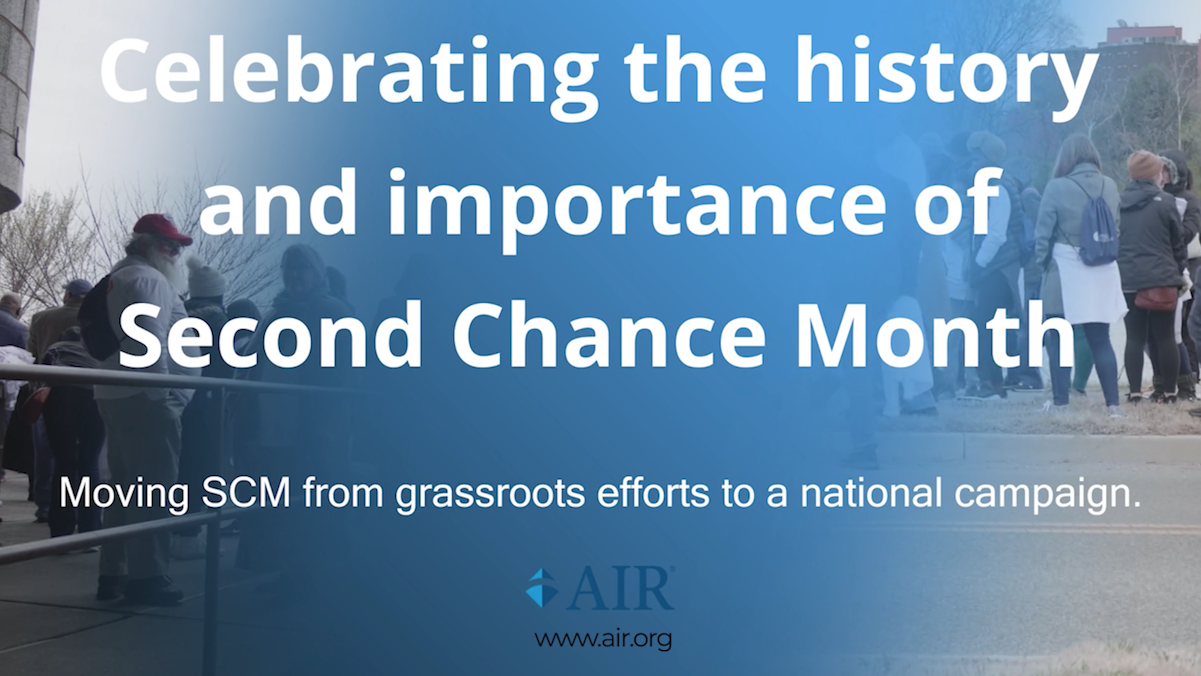 Moving Second Chance Month from grassroots efforts to a national campaign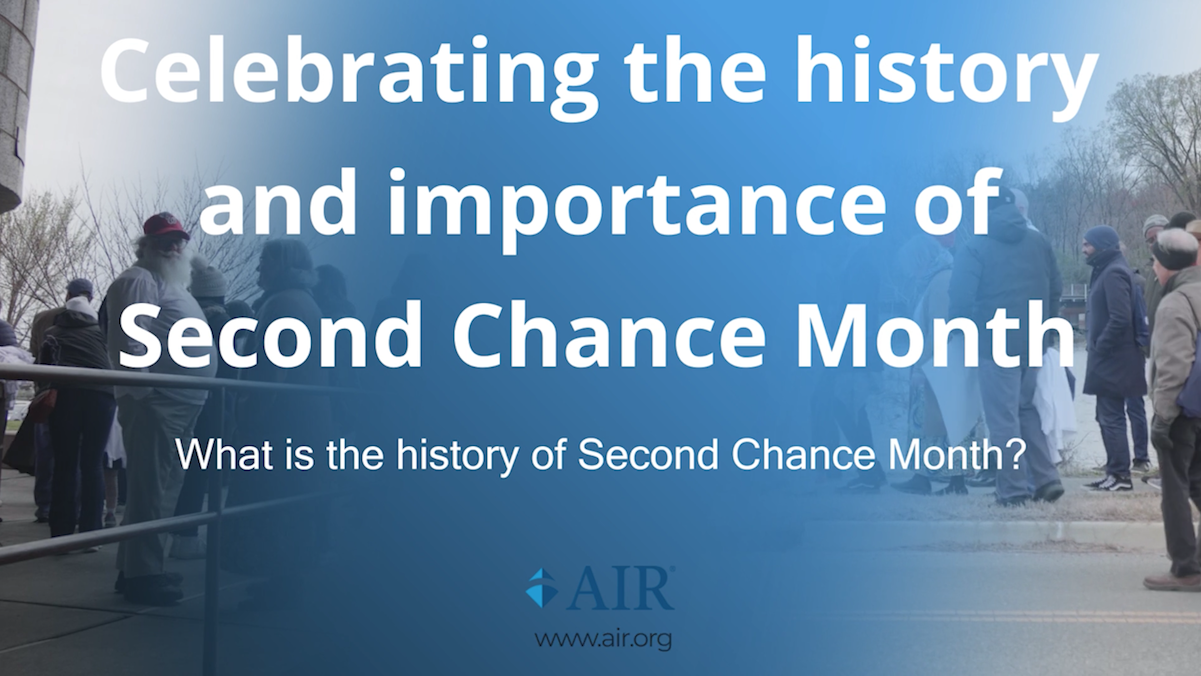 What has been the impact of Second Chance Month on policies and programs?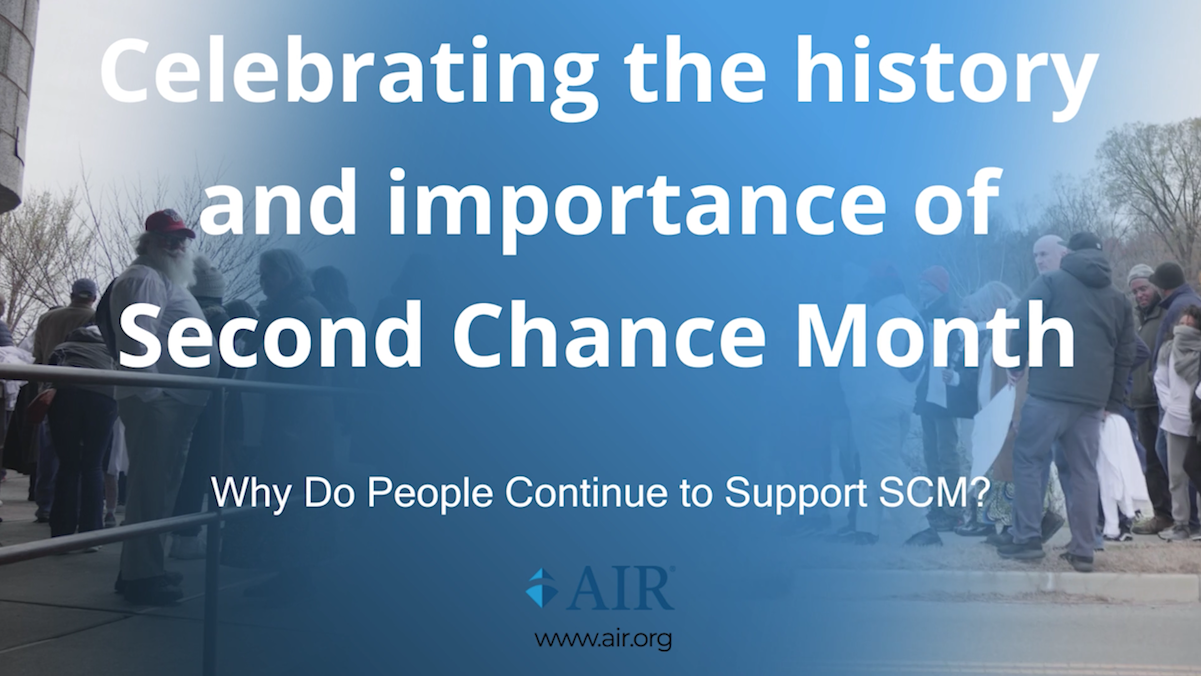 Why do people continue to support Second Chance Month?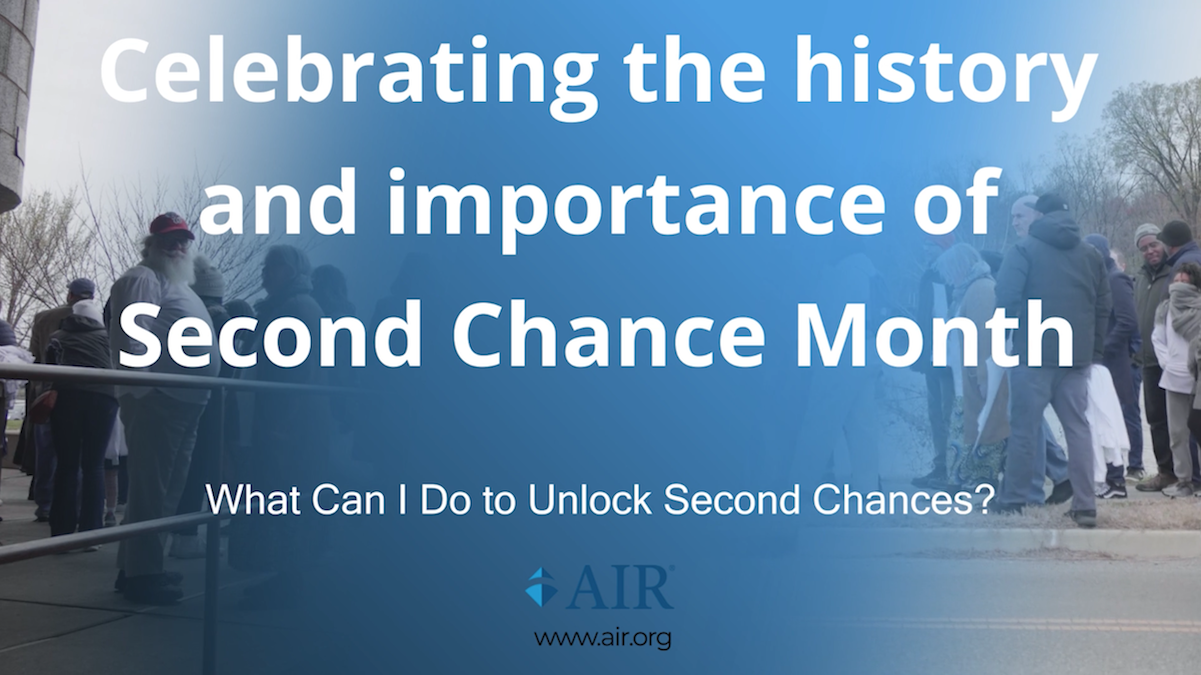 What can I do to unlock second chances?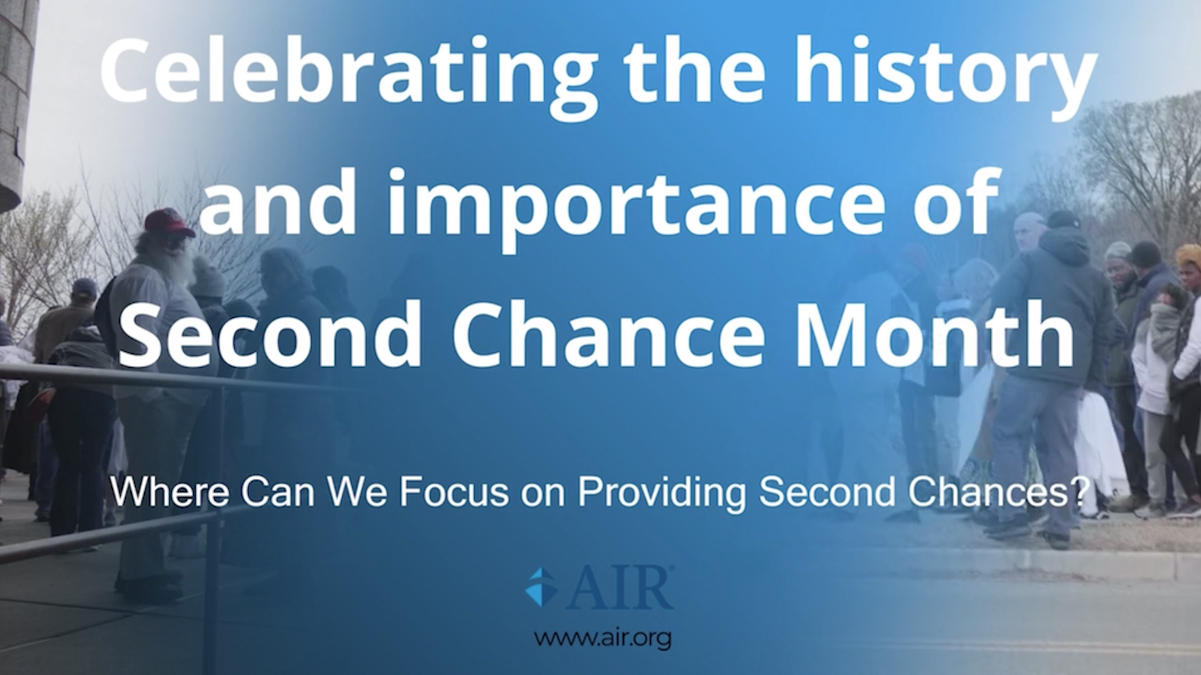 Where can we focus on providing second chances?