Second Chance Month April 2022 Calendar
Sponsored by the U.S. Department of Justice's Office of Justice Programs, Bureau of Justice Assistance and Office of Juvenile Justice and Delinquency Prevention, Second Chance Month 2022 featured more than 30 live events open to the public, and dozens of resources, focused on reentry basics, education, employment, housing, family supports, youth and young adults, community engagement, and evaluation and sustainability. The month also included live sessions specifically for Second Chance Act grantees across the country.
A complete schedule of events throughout the month, hosted by the NRRC and the training and technical assistance providers, is provided below. Recordings of all public events are available in the archives. 
Events marked by
indicate a focus on juvenile justice topics.
Events marked by a padlock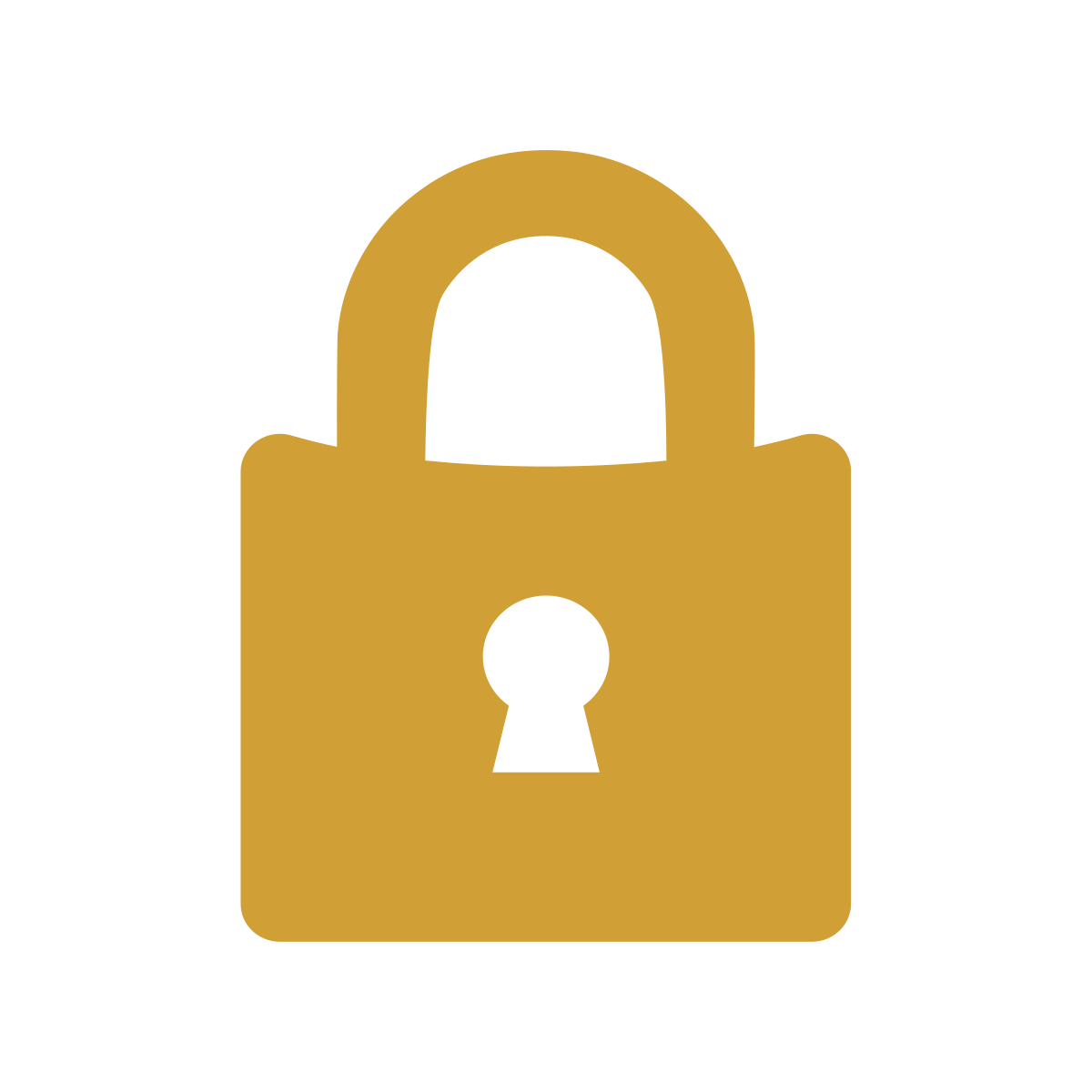 were reserved for Second Chance Act grantees only and will not be archived on the NRRC site.
MONDAY
TUESDAY
WEDNESDAY
THURSDAY
FRIDAY
Making Reentry Work
Behavioral Health, Family Supports, and Youth and Young Adults
Education, Employment, and Housing
Evaluation and Sustainability
Opening, Closing, and Highlights
 
 
 
 

Grantee Session:
Workshop for Reentry, Education, and Employment Grantees

Grantee Session:
Workshop for Improving Reentry for Adults with Substance Use and Mental Health Disorders Grantees: Day 2

12:00–1:15 p.m. EDT

Strengthening Your Reentry Program Evaluation Through Primary Data Collection

---

Grantee Session:
Workshop for Pay for Success and Outcomes-Based Contracting Grantees: Day 1

---

Grantee Session:
Workshop for Innovations in Reentry Initiative Grantees

---

Grantee Session:
Workshop for Innovation in Supervision Grantees

Grantee Session:
Workshop for Pay for Success and Outcomes-Based Contracting Grantees: Day 2