Reducing Incarceration for Technical Violations in Louisiana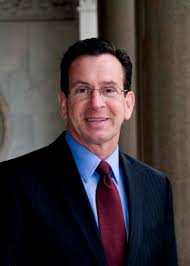 This report from The Pew Charitable Trusts highlights findings from an evaluation of Louisiana's Act 402 (House Bill 423), which sets a 90-day sentence limit for individuals whose probation or parole has been revoked for the first time for violating rules of their community supervision. The law, which passed unanimously in 2007, was created to prioritize prison and jail beds for individuals convicted of serious offenses and to redirect focus on the rehabilitation needs of individuals returning home from prison or jails. The study found that HB 423 reduced the average length of incarceration for first-time technical revocations by 9.2 months; reduced revocations for new crimes by 22 percent; and saved taxpayers an average of $17.6 million in annual corrections costs.
To view this report, click
here.