Second Chance Month 2022: We Want to Hear From You

As we continue our planning to celebrate the importance of reentry and the individuals, communities, and agencies who contribute to making reentry safe and successful, we want to hear from you about how you plan on celebrating Second Chance Month, and more importantly, what reentry means to you.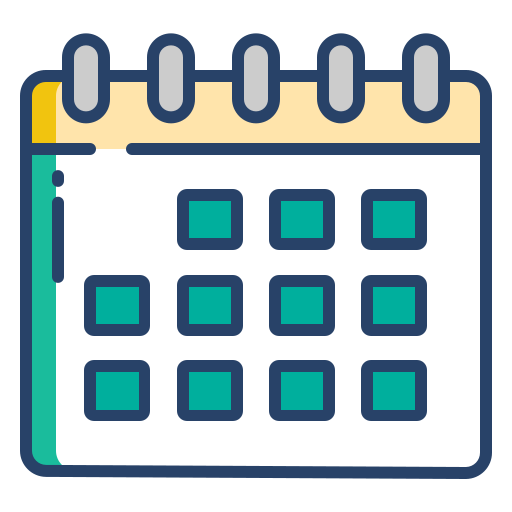 Second Chance Month Events
Are you hosting events related to Second Chance Month? Let us know! Share them with us so we can add them to our Second Chance Month activities calendar and promote them throughout April, or tag us on Twitter (@The_NRRC) and LinkedIn (@National Reentry Resource Center).
#ReentryMatters because…
The NRRC is also looking to highlight what reentry means to individuals and communities. Consider creating a short video (one minute or less) with the prompt, "Reentry matters because…" Videos can speak to lived experience with reentry, experience working in reentry, or other related experiences. Uploading your video is quick and easy. Please submit videos by March 11. You can also check out last year's submissions!