Podcast: Improving Offender Employment Through Employer-Focused Programming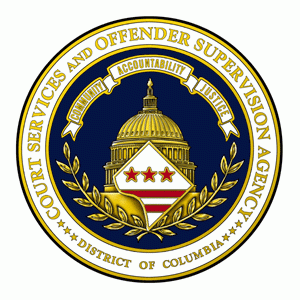 This podcast episode from DC Public Safety Radio examines the Employer-Driven Employment Model, a new framework developed by the National Institute of Corrections that aims to help improve employment outcomes for job seekers who have criminal records. On the show, guests discuss the four key parts of the model and examine how correctional organizations can engage with employers by following a comprehensive program of public relations, marketing, and community outreach.
Guests include:
John Rakis, consultant, National Institute of Corrections
Francina Carter, correctional program specialist and program manager, Offender Workforce Development, National Institute of Corrections
To assess a recording of the show, click
here.