Responding to the SCA Adult Reentry Program Utilizing Mentors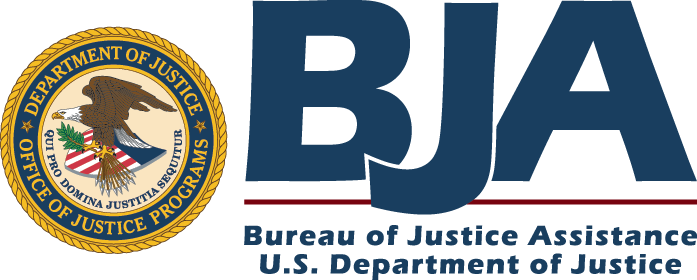 With funding support from the U.S. Department of Justice's Bureau of Justice Assistance, the National Reentry Resource Center hosted a webinar for organizations responding to the FY2014 Second Chance Act Comprehensive Community-based Adult Reentry Program Utilizing Mentors
solicitation
. In this webinar, officials from BJA will explain the grant program and application process. To download the PowerPoint presentation used in this webinar, click 
here
.
In April 2014 the 
U.S. Department of Justice's Bureau of Justice
 Assistance released the FY2014 solicitation for 
the Second Chance Act Comprehensive Community-based Adult Reentry Program Utilizing Mentors. These grants  will award up to $1,000,000 over a three-year period to organizations that provide a comprehensive range of services, including mentoring, to individuals returning from prison or jail. Nonprofit organizations (including tribal nonprofit organizations) with a history of providing evidence-based reentry services are encouraged to apply. Applicants must commit to serving at least 250 participants over the three-year grant period. To download this solicitation, click 
here
.
Deadline: 
June 2, 2014